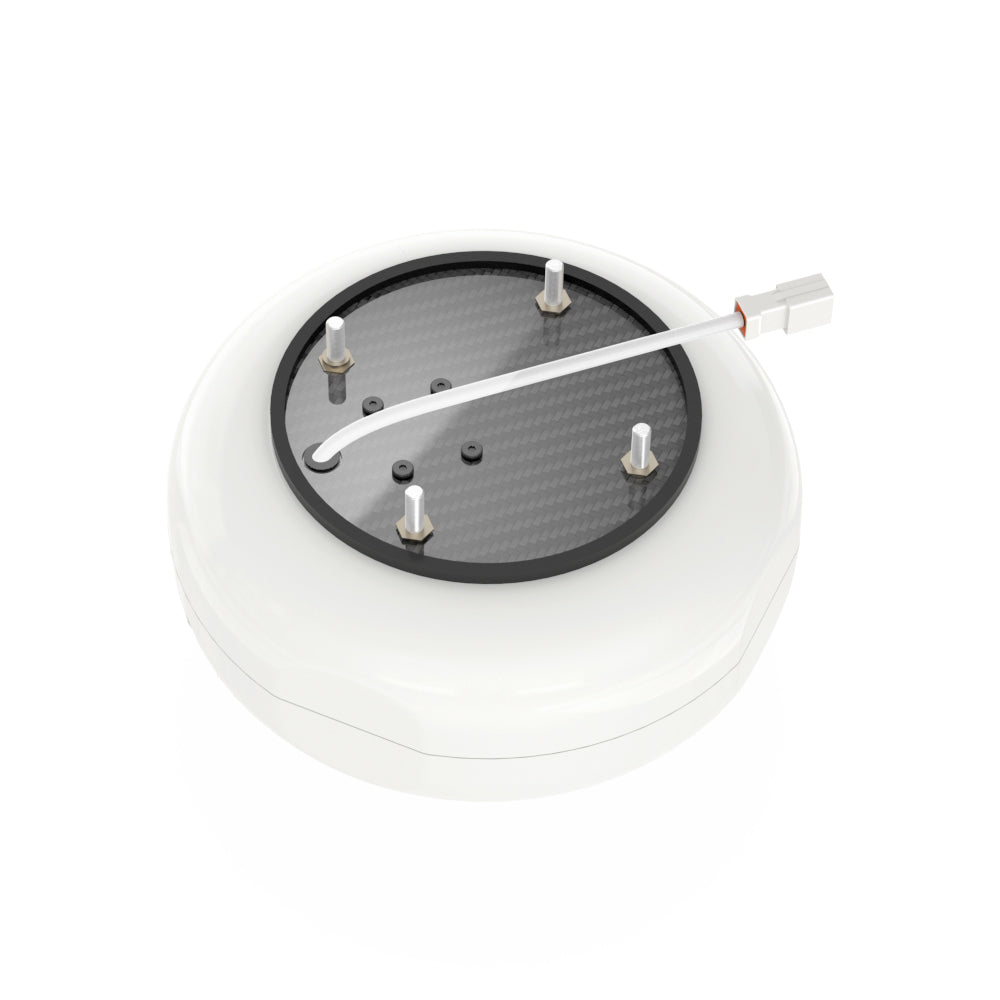 UPF15 Drone Parachute for Multi-Rotor Series
The parachute cloth area of UPF15 is 7.2 square meters
Replaceable parachute pod design
150mAh battery with long life
The minimum parachute height is 35m
32-bit ARM processor, deploy the parachute in 0.5 seconds
Applicable models: multi-rotor UAV with a maximum load of 20kg
Shipping & Returns
Warranty
Secure Payment
quick deployment
Through Huoying's self-developed parachute opening structure patent, UPF can achieve the leading parachute opening speed in the industry. In a critical situation, the parachute will recognize the failure, and the parachute will be opened and stopped within one second, and the parachute can be fully deployed within 3 seconds. cloth, start the deceleration process
Customizable load capacity
The UPF general-purpose parachute is designed to meet the needs of UAVs with different take-off and landing weights. According to the weight of the customer's drone and the specified speed reduction range, Huoying will provide professional engineer advice to match the parachute with the corresponding load level.
Standard version of the force-bearing base design
Standardized parachute chamber stress base design, covering 15kg to 35kg parachute.
parachute mode
The UPF controller supports the customization of the parachute opening mode, and customers can choose according to their actual needs. (Including remote control parachute opening, flight control parachute opening, automatic parachute opening, parachute machine data fusion to judge parachute opening, etc.)

Parachute Controller Functions
The UPF general-purpose parachute is equipped with the self-developed parachute algorithm APS, which already supports the mainstream flight control interaction in the market. UART/PWM/0SDK/APS (automatic) parachute can be selected. Parachute achieves unimaginable ease of use

Standardized force-bearing base fits parachute more efficiently
Design a suitable parachute loading hanger (built-in or external type is optional) according to the model and match and debug the flight control, so that you can quickly plan the parachute load into your drone.